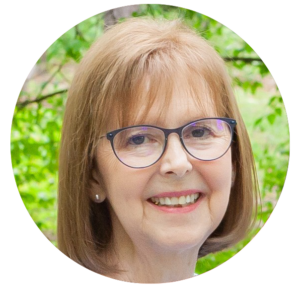 I come to CAS with many years of experience working with domestic and international adoption, as well as providing services to expectant and birth families. It is an honor to be a part of the process of finding families for children and to see the wonderful connections that can happen with all those involved in the adoption process.
I am also passionate about health care for everyone, and I volunteer weekly at a hospital program that serves folks who have no health insurance.
My "Happy Place" is spending a day on a lake with my husband, my adult children, and my two precious grandsons.
Bachelor of Social Work – Mars Hill University
Master of Social Work – University of North Carolina at Chapel Hill (Go Tar Heels!)