I have many years of experience working with domestic and international adoption, foster care, and mental health services for expectant and birth parents.  I have also worked as a early childhood mental health consultant in preschool settings.  My passion is for supporting parents and caregivers as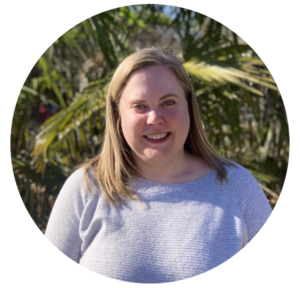 they raise children who have experienced trauma.  I feel privileged to have worked with so many amazing adoptive and foster families over the years.
In my free time, I enjoy fostering animals with the Humane Society and traveling with my family.  I have a teenage son, a dog named Gracie and two cats (Bob & Zoe). Some fun facts about me:  I grew  up riding horses competitively, I've watched every episode of West Wing twice and I love roller coasters.
Bachelor of Psychology – College of William and Mary
Master of Social Work – Joint MSW program through North Carolina A&T State and UNC-Greensboro