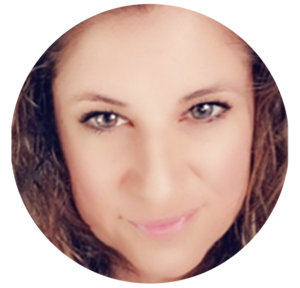 Heather Owens – NC, VA 
I am an avid gardener – both in flowers and with planting veggies – this keeps me occupied during the summer months. 

I love spending time cuddled up with my Border Collie, Gus, who is the most lovable baby and who smiles all over himself when his mommy and daddy are with him. 

My peace is sitting outdoors, listening to nature and my favorite is the sound and smell of rain – it is so calming to me. 

Fun fact is I started out as a Accounting Major and learned quickly that numbers would not be my life, which led me to social work and my love for Foster Care and Adoptions, with the desire to help change the lives of others.