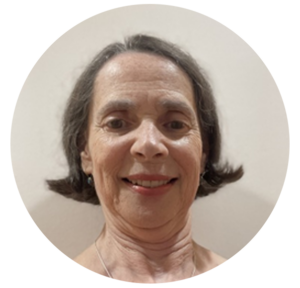 Evelyn Reed – NC
I was born and raised in South Africa and came to the USA at age 13. I have lived almost all my adult life in NC. If you had told me when I was younger that I would live in North Carolina I would have asked what that was because I have never heard of it before coming here. I had heard of New York, Chicago, and San Francisco so it was never on my radar.
I have 4 grandchildren and they are my absolute joy. I love them with all my heart.
I also enjoy reading and exercising and am trying to find a way to do both at the same time.
My passion is working with adoptive families. All jokes aside, I have met the most wonderful people through this work and am truly grateful for those relationships.