Pregnant?
Parenting, Adoption or Abortion?
Call or Text us 24/7. Day or Night at (336) 483-4081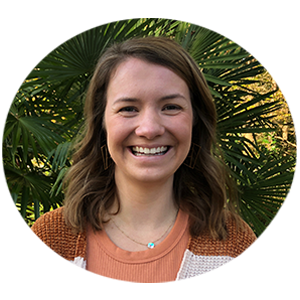 "Hi my name is Becca!
I am just one of many staff that work at CAS in the CHOICES program!
We are thankful that you are here and want you to know how brave you are.
Some of my favorite things include: Chocolate Ice Cream, Musicals, Being Outside!
If you have questions call me or our team at (336) 483-4081.  We are here for you.