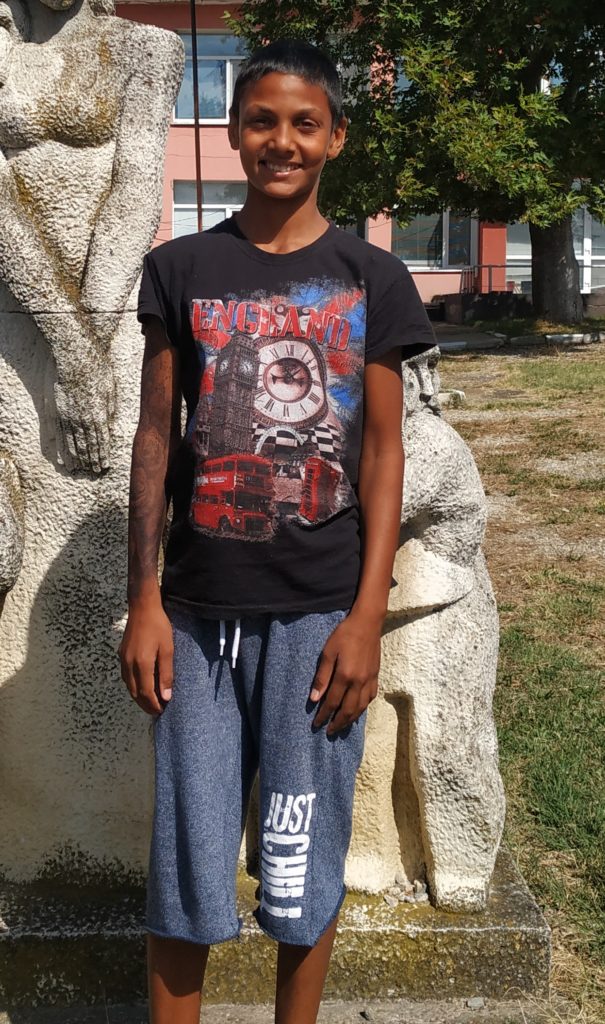 Noah is a kind and relaxed 15 year old boy who is looking for his forever family.
He is currently in the 8th grade and is excited to learn how to drive soon! In school he is currently studying hard to learn English so that he can communicate with his future adoptive family. He loves cars- specifically Audi and Ferraris, and wants to be a taxi driver when he grows up because "it's nice to drive people where they want to go." In his free time, he loves playing soccer, watching movies, listening to music, and playing video games (with cars of course!).
If your family loves being active together, enjoys cars, and has room for a teen boy, Noah would love to join your family!