Steps to Homecoming
December 7 @ 9:00 am

-

12:00 pm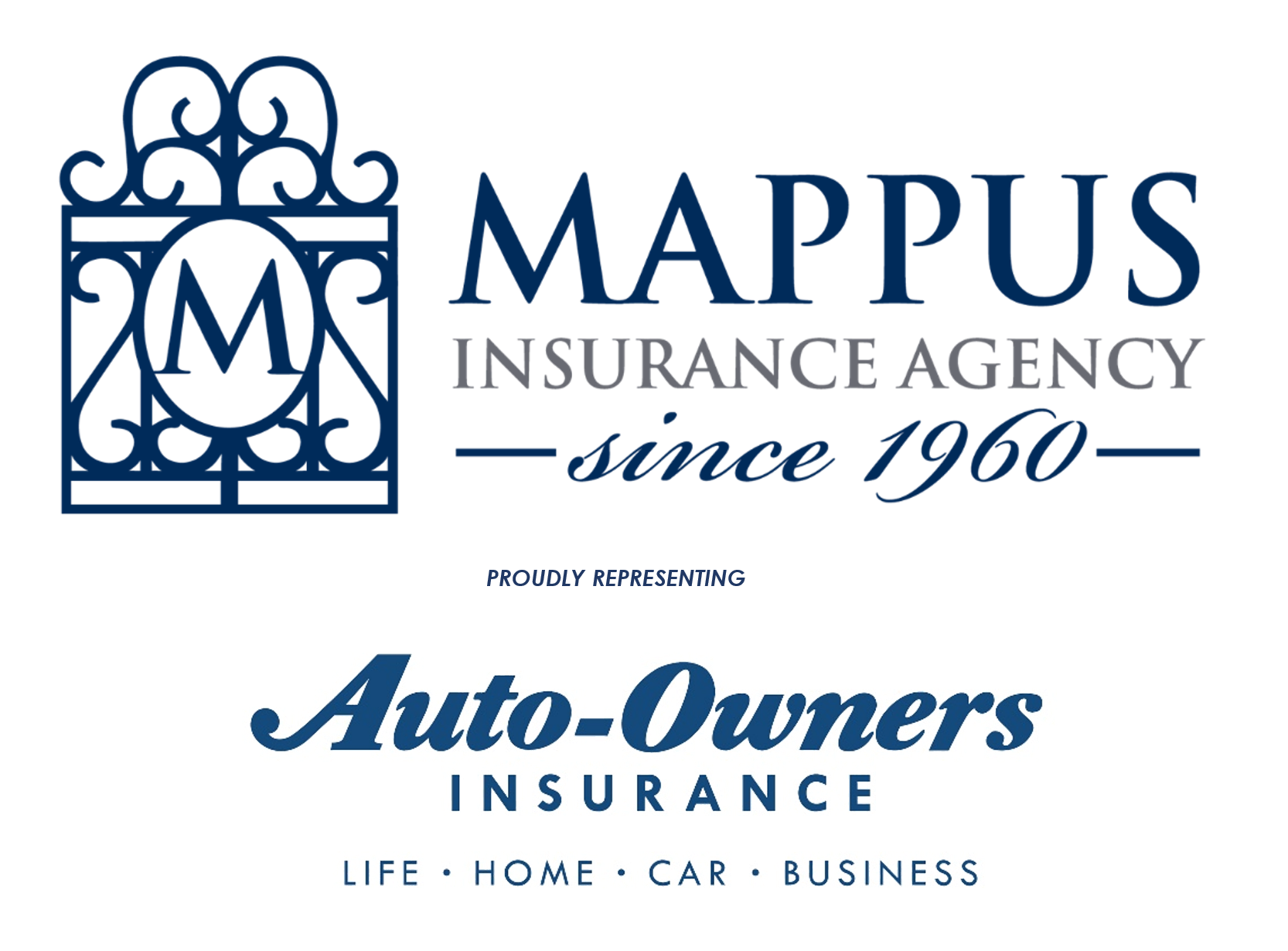 Your help will make a huge impact!
Join us in our inaugural SC Steps to Homecoming walk event.
This is a community project designed to raise awareness and fundraise for vulnerable children in need of adoption and foster care throughout the state of South Carolina! There are approximately 175 children residing in foster care who are fully eligible for adoption and over 3,500 in the foster care system. These children deserve the safety, love and support necessary for a successful future. Regardless of what you may be called to do, everyone can make a difference!
How can I get involved?
There are 4 ways YOU can help bring more children home.
Create a walk team – Have others join your team bringing more awareness to children waiting for forever homes through adoption and foster care. Work together to raise a minimum of $300. Walk wherever your team chooses on Walk Day- October 7th! Celebrate more hearts and lives being united!
Join a team- Partner with an existing team, connect with others that have a big heart for vulnerable children. Be an example for friends and families to make an important and impactful difference!
Volunteer your time & expertise! Be a part of the team as we build the SC Steps to Homecoming Walk event tradition. The intension is to grow this event throughout South Carolina and beyond. We can only do that through your capable hands and great connections!
Donate! Steps to Homecoming supports a 30-year adoption and foster 501c-3, Children/Carolina Adoption Services. At CAS, we have the relationships, connections and expertise to serve the adoption and foster community. What we need is to raise awareness of our waiting children and an increase in functional resources to make more adoptions happen!
If you have any questions, please email ktraynor@carolinaadoption.org or call 843-478-8483 for more information.
Our goal is to create opportunities for every child to grow and develop in a loving, caring, and safe environment is our top priority. We remain committed to supporting domestic and international adoption. the fight against all cancers in our community. "There are no unwanted children, just unfound families." (NCFA) The children need our help now more than ever!
Register today for the Steps to Homecomings Walk and you will receive a Virtual Goodie Bag before the event. Join us for the walk virtually on October 7th anytime between 9am – 12pm.
We're all in this together!