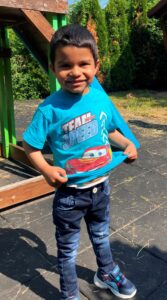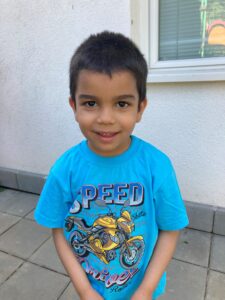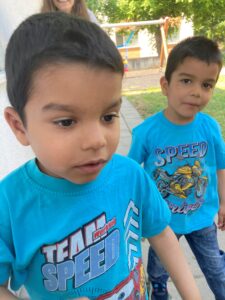 Micah is a happy 4 year old little boy with the sweetest smile. He loves being around other children, playing with toys that make music or noise, humming, and dancing. He is learning his colors and loves to play.
Micah has a twin brother, Zack, and four older siblings- Brooke, Aiden, Brynn, and Vivian.
If you dream of your home being full of love and laughter, and have room in your family for this wonderful sibling group, please contact Carolina Adoption Services today!