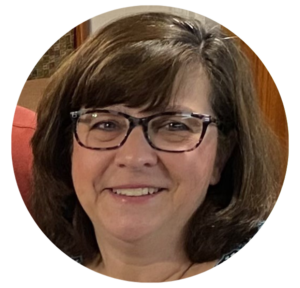 I'm originally from Ohio but have lived in North Carolina for many years.
I've been married to my wonderful husband for over 25 years and had two beautiful children who are going to graduate from college soon. My husband and I are so proud of them and believe they will do amazing things.
We also have to other children our cats. We love them very much and they are so cute.
In my free time I like to spend time at Lake Gaston with my family. The lake is my happy place and I enjoy relaxing and making memories that will last a lifetime.
One fun fact about me is that I am 100% Hungarian.