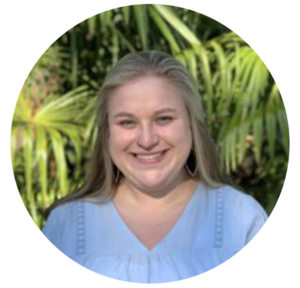 I have many years of experience working with children and families in the child welfare system, including foster care and targeted case management. I believe that every child deserves a safe, loving home and it is my honor to help families achieve this goal through adoption.
In my free time, I enjoy spending time with my family, reading, and shopping. I have two children, Connor & Emerson. They are the light of my life and I'm so thankful for them. We also have a rescue pup named Lambeau. Lambeau loves the kids and playing outside. As for my husband and I, we are huge Green Bay Packers fans! We love football and try to watch every game. Lastly, my favorite tv show is Grey's Anatomy. It is my guilty pleasure, and I will happily rewatch it with anyone who hasn't seen it.
I have my Masters in Social Work.