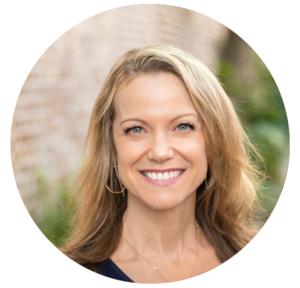 I am honored to be a part of the CAS family.
I've lived in Charleston, SC for 24 years. We have 2 wonderful daughters and one son. He was adopted at 3 days old domestically and we are all crazy about him.
God has put a strong call on my life to be a part in helping vulnerable children connect with stable, loving homes. I am finishing my education in Psychology and will be working to use that to best serve as an asset in the world of adoption and foster care. My background is in real estate, sales & marketing. The most rewarding part of that work is developing relationships to help others.