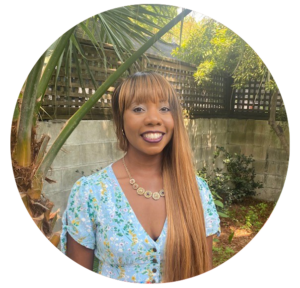 "And the child grew and became strong, he or she was filled with wisdom, and the grace of God was on them"(Luke 2:40/English NIV).
 This verse references Gods favor for us. This for me resonates in that, I want to have a sense of purpose, the reason why God put me here. Many of the children who are in care, in government agencies, orphanages and group homes all over the world are in need of and deserving of love, family, connection and a sense of belonging.  It is my desire to work on the behalf of these children. My love for children and my work to ensure that these children have a safe, loving and permanent home of their own, drives me to continue my work with CAS.
I have been fortunate, blessed and honored to be entrusted with a beautiful family, loving husband Alex Jr, beautiful home which I will enjoy working from, and 3 beautiful children, Precious, Alex III & Tyrese A.  My three children inspire me, yes, they are amazing, strong and independent children. I could not have asked for anything more. Bec if them, I am reminded everyday of how important my purpose is and why I've been placed here on this earth. I am honored and grateful for the opportunity to continue this work as a member of CAS. To help other children and families, find their place, their home, their families and grow, inspire, love, find love and their sense of purpose and meaning in their life. Hopefully, one day, they will continue this trend and do the same for others.
I have always worked with people, I started in the medical field and transitioned to various medical fields Because I was unhappy with what I was doing. It wasn't until I finally found myself attending Charleston Southern University, and obtained my Bachelor's Degree Psychology with a minor in Sociology. I secured employment with State Agency for 6 years and wished to continue my work with children with CAS broadening my career focus and leadership responsibilities.
I am looking forward to my new journey, my new endeavors and my continued sense of purpose to continue to help children, families and collaborate with other agencies, domestic and internationally!