Allantra Lewis is an Invested Social Work student in the joint MSW program at NC A&T and UNCG expected to graduate May 2023. She is dedicated to forming trusting relationships and advocating for the best interests of clients, primarily children. Her current background is in clinical social work, substance abuse, crisis intervention and school social work.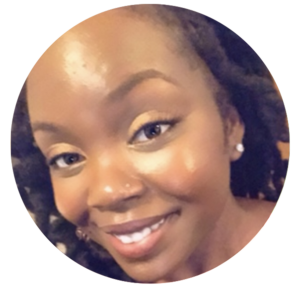 With her background in education and youth mentorship, Allantra has built an extensive rapport with communities throughout North Carolina. She is a student recognized for her compassionate demeanor and excellent social perceptiveness. Allantra is a motivated individual skilled in working with a broad range of age groups, ethnicities and socioeconomic backgrounds.
As a social work student with an In-depth understanding of human behavior and resource gathering techniques, Allantra is excited about centering her career around advocating for youth, ensuring their holistic safety and creating a community of support for them and their families.